Our mission is to add creativity and innovation to the service of your digital communication strategy.
We develop interfaces that will be loved by your clients and converts for you.
what we are particularly good at is designing for the Web and creating beautifully User interfaces and User experiences, and because we love what we do, we dot it in a humorous, progressive way but highly professional way.
UI/WebBrandingE-Commerce
Surfpirates
E-Commerce consultancy since 2007. Leading Surfpirates to one of Europe's biggest online shop for Water sports gear.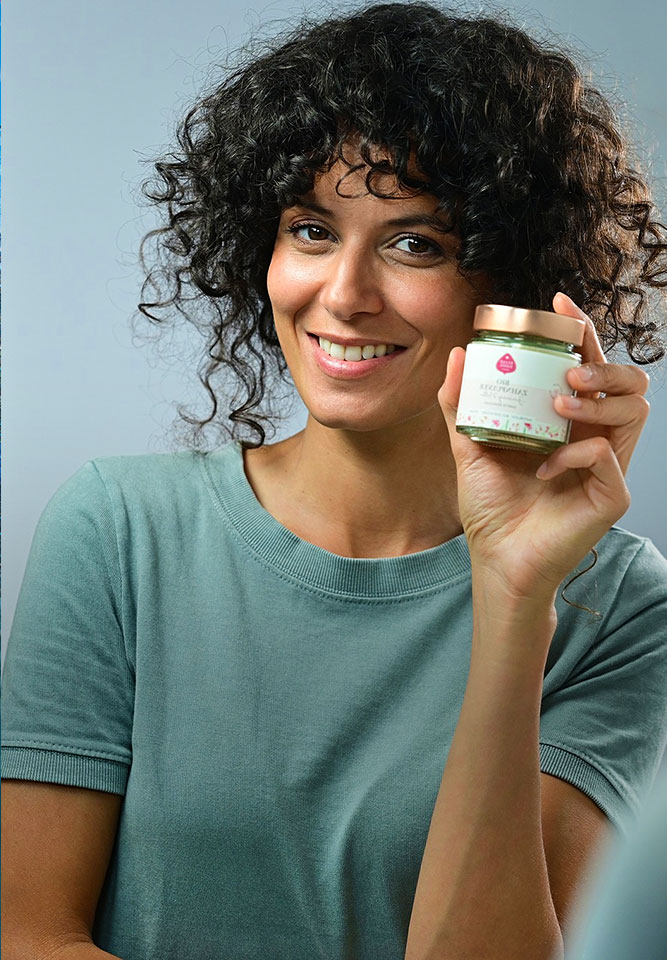 UI/WebBrand Building
Eliah Sahil
Vegan, organic and with the best ingredients from nature, we combined and delivered the best ingredients for an E-Commerce platform for future growth.
UI/WebBranding
Vascular Cures
A leading national non-profit representing the millions of patients with vascular disease. We supported the mission for a life free of Vascular Disease with our contribution and services to build a new CI and online presence.
UI/WebBranding
Weindiskont
Weindiskont's serves best wines from all over the world on a flawless integrated E-Commerce solution.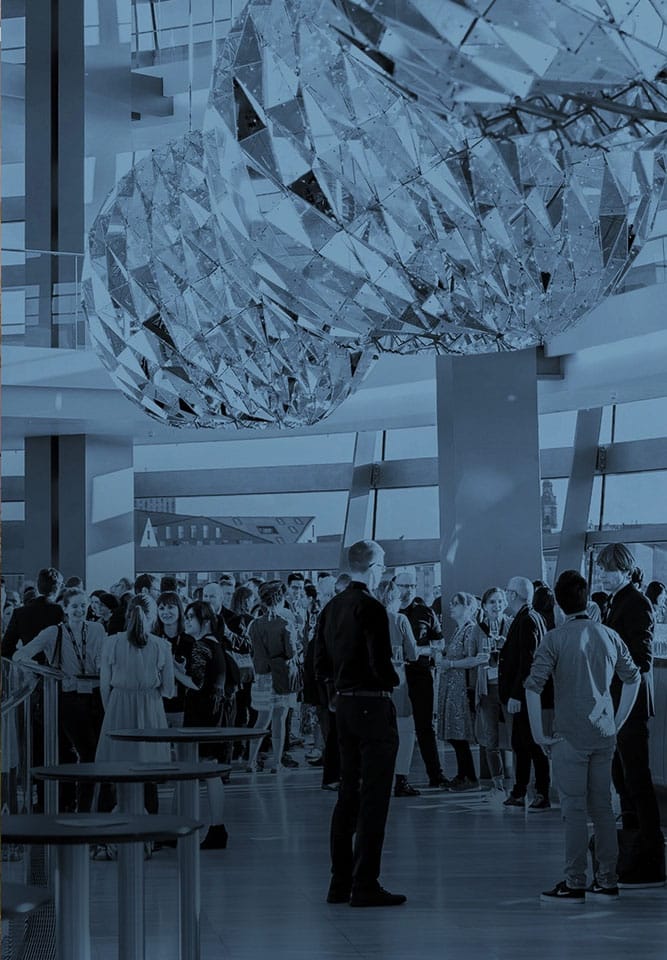 UI/WebBranding
CAP Partner
Face-to-face meetings, virtual or hybrid conferences or strong Societies CAP Partner assist you in achieving the best results and so did we for CAP.
UI/WebBrand Building
Camping & Freizeit Held
An Outdoor specialist on the move. Welcome into nature and camping.
Work Together?
Lets say hey and see what we can do for you!
Working with StyleInc. drastically changed our online presence. They've crafted an online presence that carries across our website, social media, print materials, and email that is incredibly polished and professional. StyleInc. has shaped a forward-facing brand presence for our organization that will help us achieve our mission.
Katelyn Jackson – Director of Operations & Marketing, Vascular Cures
We create, products, brands, apps & websites for companies all around the world. To us, world-class digital products take more than intelligent code or creative design.